Hi all,
Recently I moved in to my new appartement!
Well, it was more camping than living in the beginnning as I was still painting and rearranging everything. I'm a bit of a perfectionist (understatement…) and I wanted to start from scratch! So everything gone, new paint, new floors, new everything. Week in week out my days consisted of working and more working at home.. But now the fun part: The interior :)! New furniture, decorations, etc etc.
Since a couple of days it was the first time my new place started to feel like home. Everything is getting a (new) place, old stuff, new stuff.. The images in my head regarding to what I wanted in my home are starting to fall in place. Okay there are still a lot of things that has to be done. Rearrange my lamps for example, right now I only have one lamp above of the dinnertable, the second one is still in the box. And I'm on the look out for curtains in the living room (curtains are really underrated, now I don't have them I really miss them!) and my BF and I have to search for a big sideboard. So we can unpack all the tableware etc.
Still a lot to do!
But I'm pretty happy right now when all my stuff is coming together and I see it is just as I imagined :)! Love it when a plan comes together <3!
Enough words! Pictures or it didn't happen as my friend says!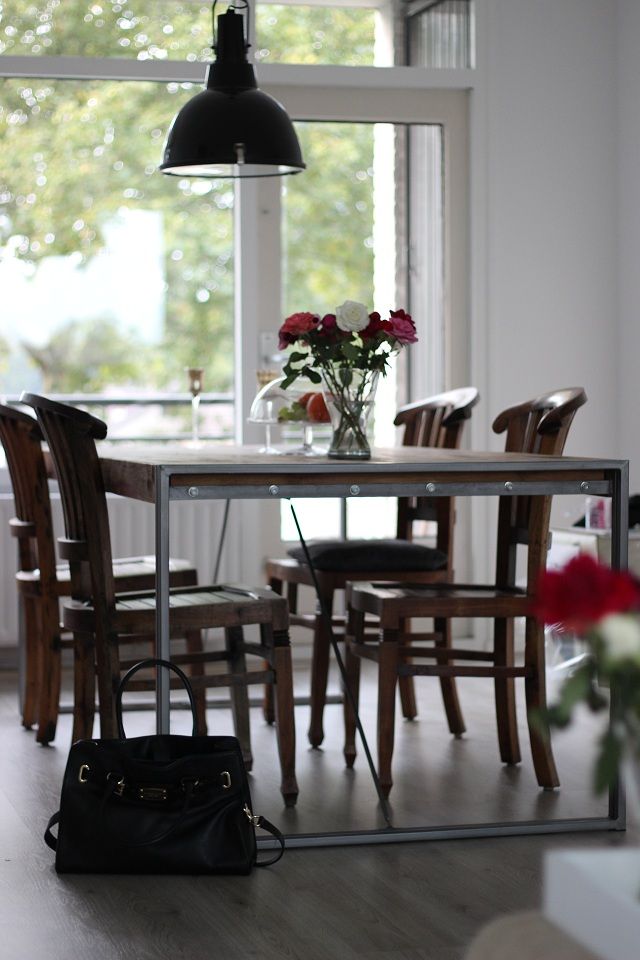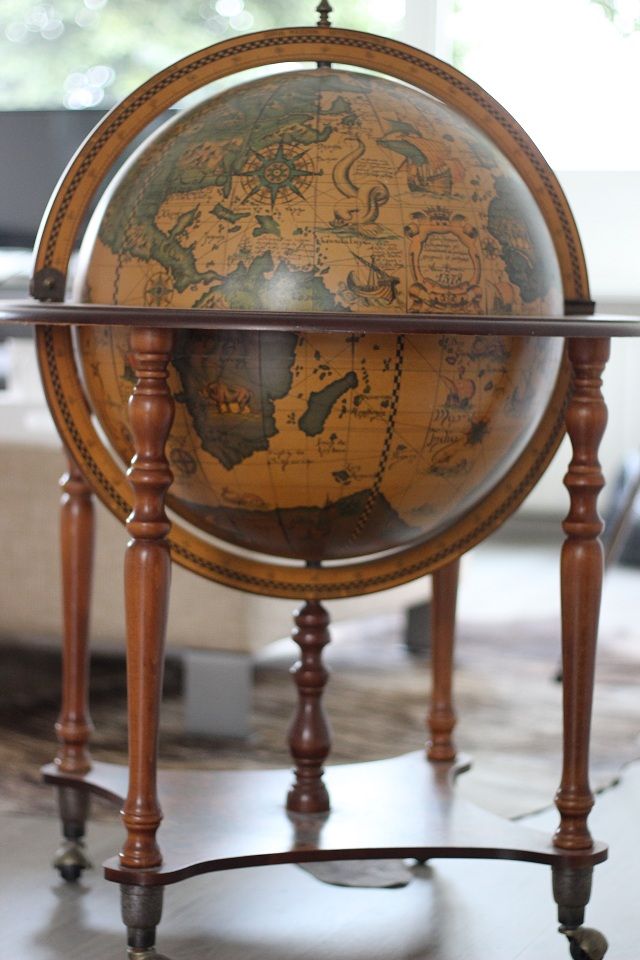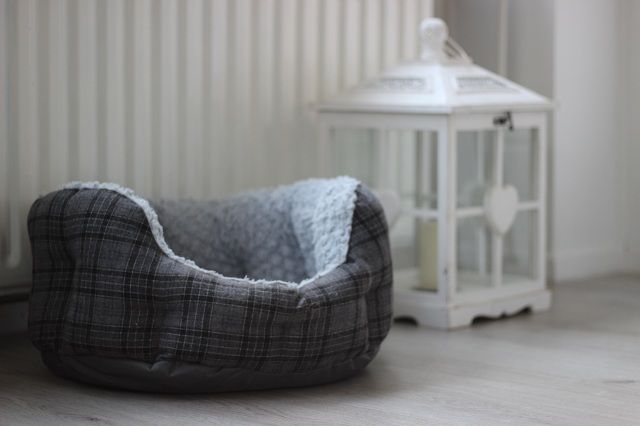 A bit dark this one.. And I'm still looking for a nice flowerpot! Any suggestions?
What do you think?